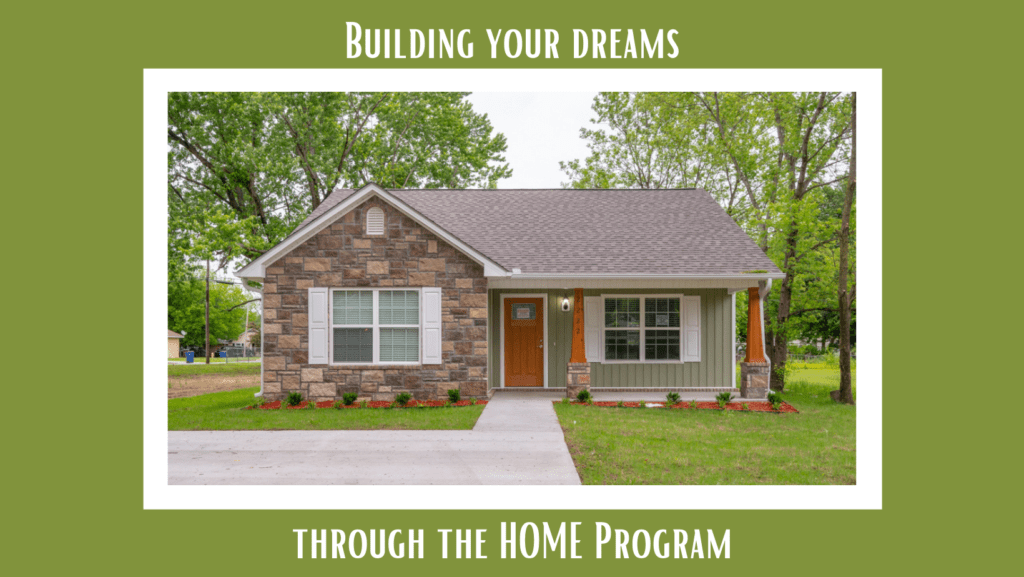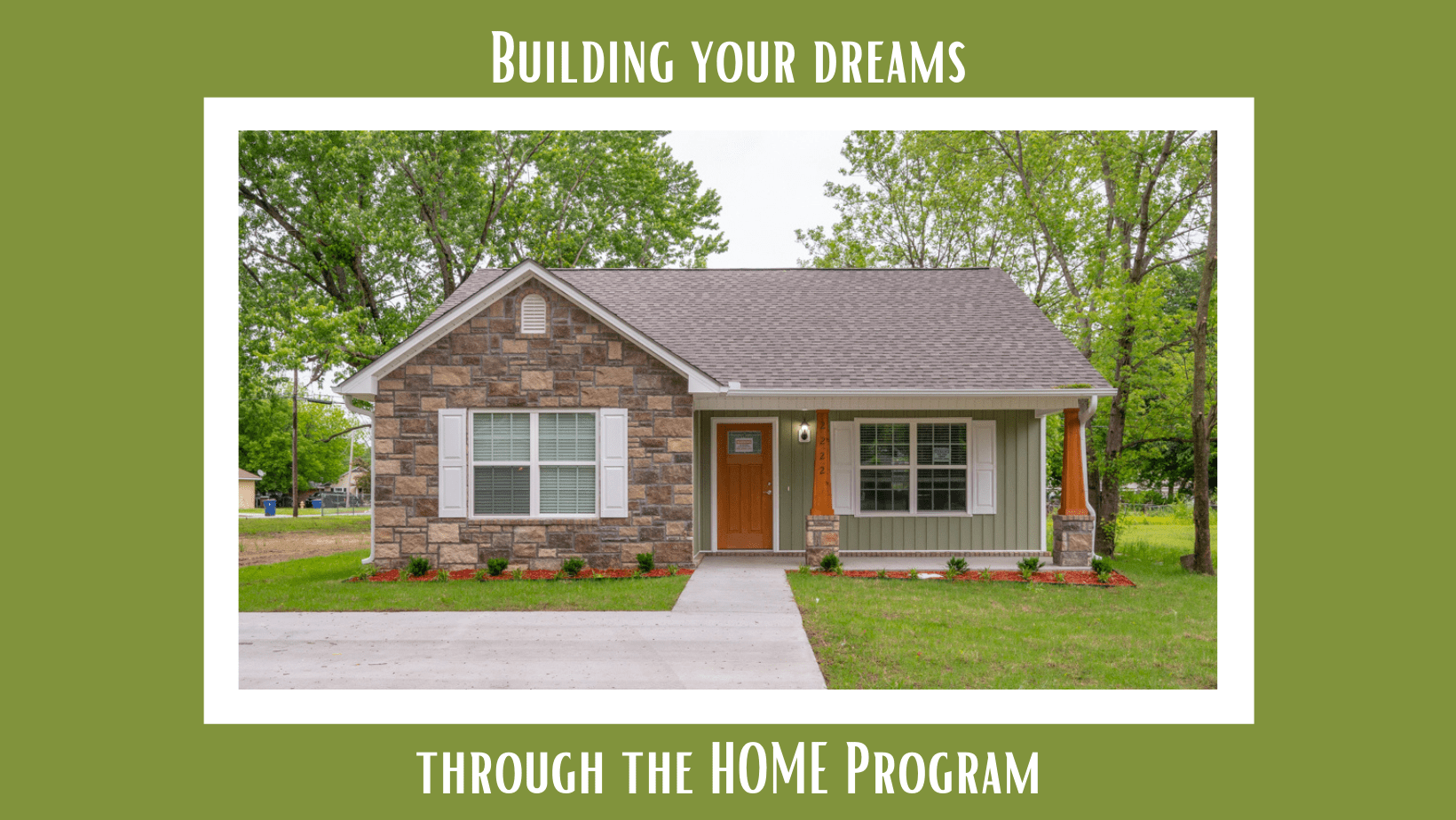 City of Fort Smith New Home Construction
C-SCDC provides funding for new homes in the city limits of Fort Smith on a lot chosen by you. Purchaser must be under "Low Income Guidelines". HOME Subsidy available up to $40,000, based on eligibility, for affordability.
If you need further information, please contact hoc@cscdccaa.org or call 479-785-2303 ext. 101.
HOME & CDBG Funds provided by the City of Fort Smith and U.S. Department of HUD.