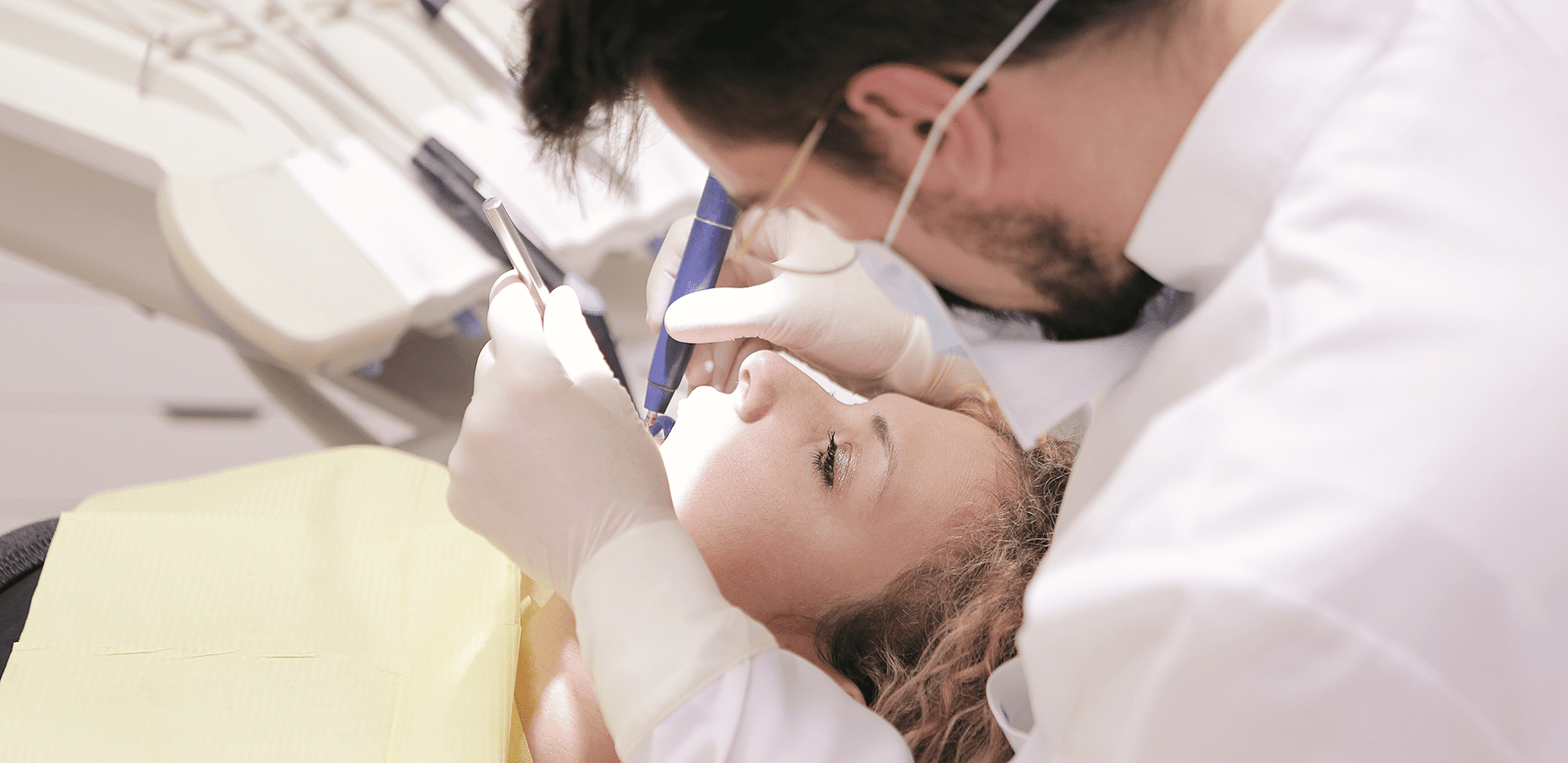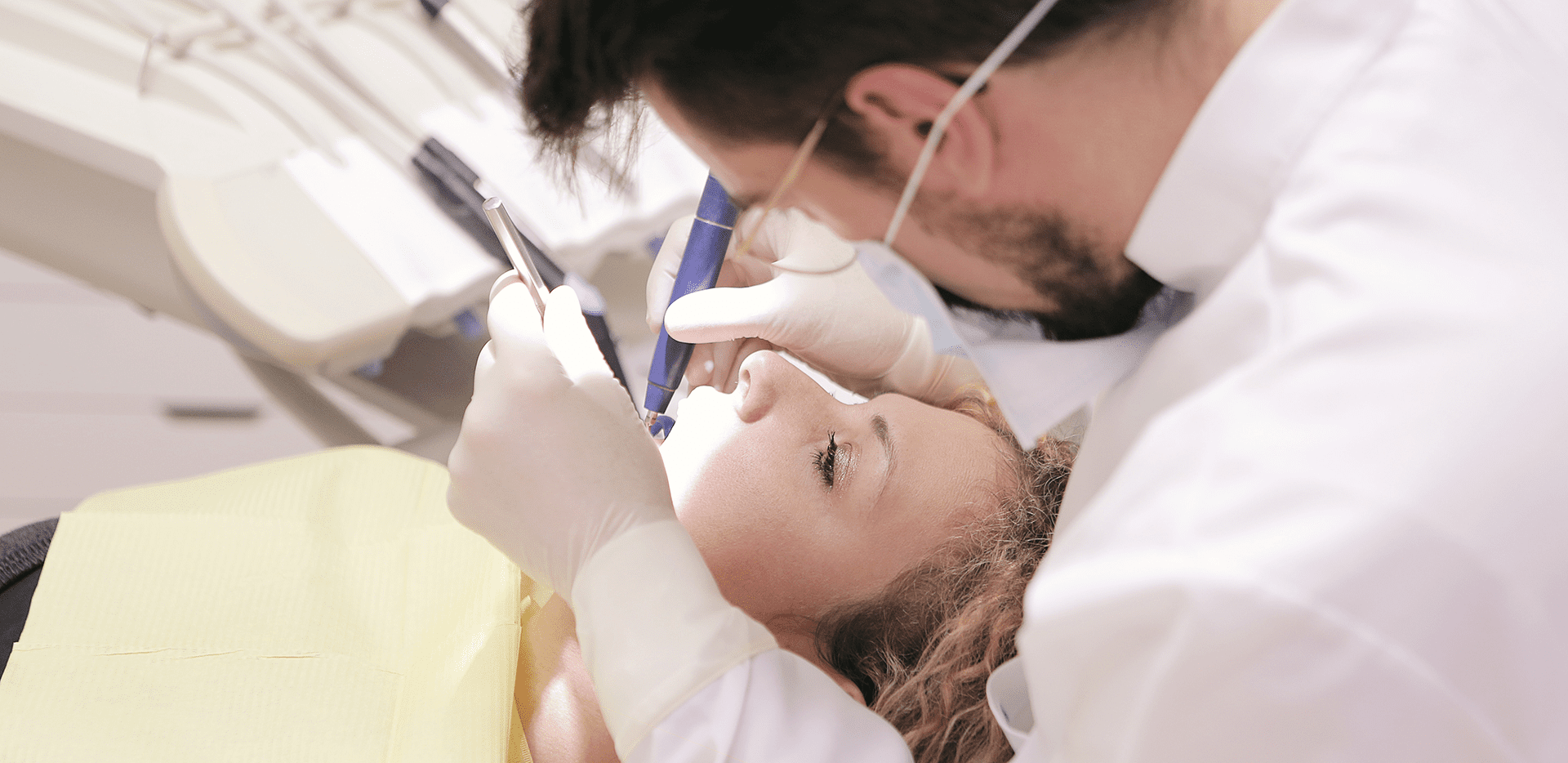 Community Dental Clinic
The Community Dental Clinic serves the needs of those low-income residents of Sebastian and Crawford counties who are in need of dental treatment and cannot afford dental care.
Clients are treated by Volunteer Dentists who are licensed and experienced professionals. Dental hygiene is provided in collaboration with the UAFS Senior Hygeine students. The Dental Clinic has served the community for over 20 years.
The Dental Clinic provides dentures to those in need through our Delta Dental Grant when funds are available. Though the completion can take 2 to 4 visits, the end result is worth it!
For more information, please call 479-782-6021 or email [email protected]
Come Visit Us
Community Dental Clinic
3428 Armour
Fort Smith, AR 72904
Mission Statement
The Community Dental Clinic, a program of C-SCDC, a non-profit corporation, is committed to providing dental care to the people of Crawford and Sebastian Counties who are in need.
Delta Dental Foundation
Delta Dental Foundation has enabled the Community Dental Clinic to provide dentures to a limited number of citizens who qualify under our income guidelines. New smiles are born every week as a result of the professional volunteer dentists and the funding provided by the Delta Dental Foundation.
Degen Foundation
The Degen Foundation recently gifted the clinic with funding to update our diagnostics and x-ray equipment to a state-of-the art digital system. Each of the four operatives are equipped with monitors and digital equipment to enable the dentist to fully diagnose what patients need in a more timely and cost efficient manner. For the first time in its' 20 year history, the clinic is now able to provide preventive dental care such as fillings, limited root canals, and even an occasional crown. This is all due to the equipment upgrades.
Thank you to all our donors!
Without support from our Community Partners, this would not be possible!
Community Development Block Grant CDBG