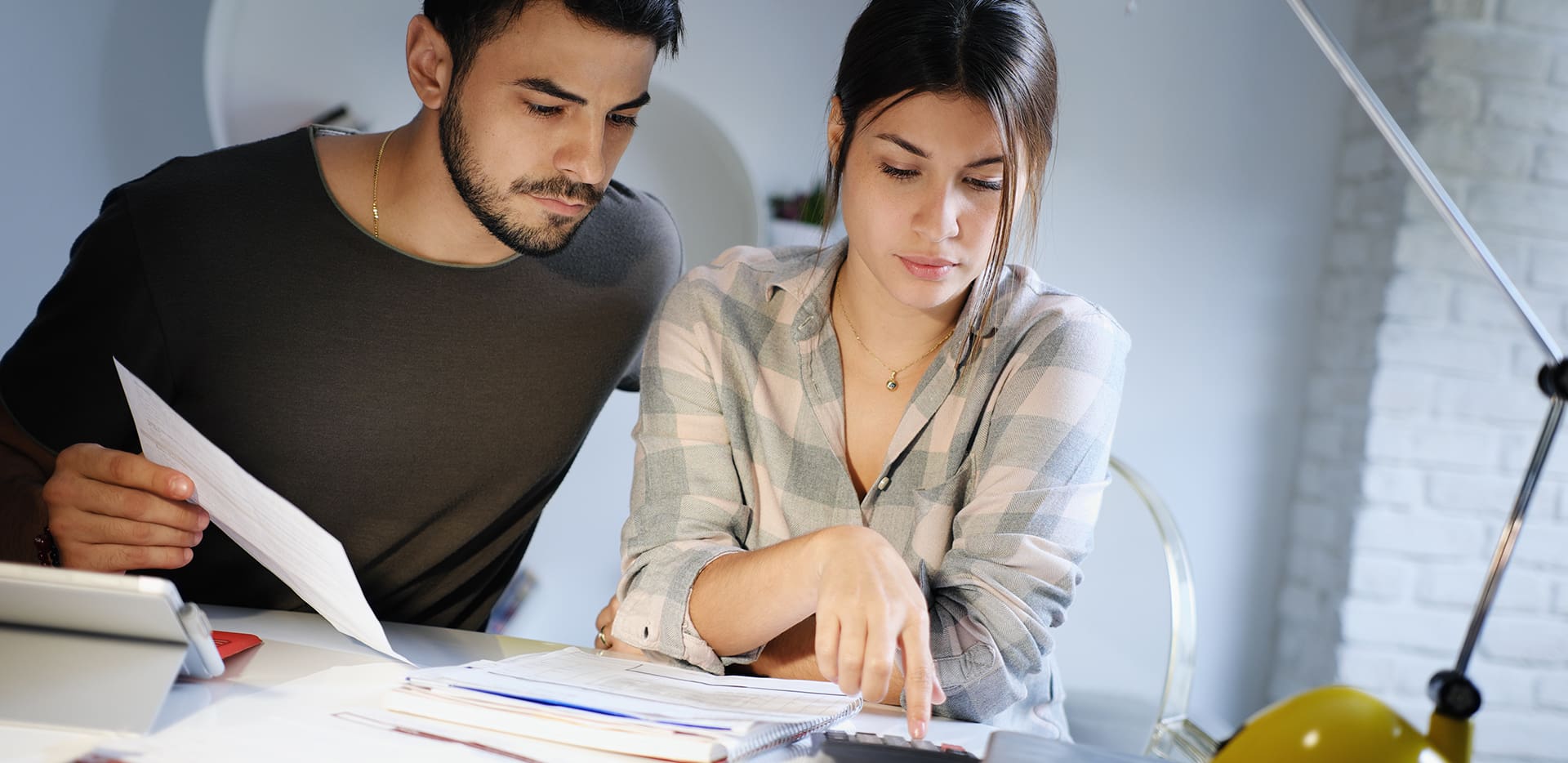 The Li-Heap Winter Program begins January 9, 2023 and runs through April 30, 2023. You mail apply on-line, email [email protected] or request an application be sent to you, please call 479-785-2303. Additionally, you may pick up an application at office at 1617 South Zero.
Li-Heap is not an entitlement program. When the funds are depleted the program is closed. Which means, even if you have turned in an application, it can be denied because funds have been exhausted
Low-Income Home Energy Assistance Program
This program was created to help low-income residents of Crawford and Sebastian county with their electric bill. To take advantage of this incredible program, please read the instructions below
HOW TO APPLY:
Due to COVID restrictions, we have suspended in-person interviews.
To apply for assistance, please complete and sign the application, provide all required documentation listed below. The application can be mailed, placed in our drop box (located on the right-side of our front door) or emailed to [email protected].
Our mailing address is CSCDC, P.O. Box 180070, Fort Smith, AR 72918.
1. Your completed application. If you are unable to utilize the on-line application, one may be mailed to you. Please call 479-785-2303 ext. 100 to request the application.
2. Copies of both your electric bill and gas bill. Please include any shut-off notices you have received.
3. Social Security numbers for all household members, regardless of age.
4. Proof of identification (copy of drivers licenses and social security card).
5. Proof on income for the previous month, SSI, SSA, SSD (a copy of your benefit letter is acceptable). You will need proof of unemployment/or proof of no unemployment these documents are available at the Fort Smith Employment Department. if no income, one of our case managers will be in contact with you to complete a Zero Income Form. If you have children under 18 living in your home you must provide child support documentation, even if you are not receiving child support. You can obtain documentation from the Child Support Office.
6. Other verification as requested
If more information is needed or you have been approved for assistance, we will contact you by mail.
Income Guidelines
| Household Size | Monthly Countable Income (MCI) |
| --- | --- |
| 1 | $1,859 |
| 2 | $2,430 |
| 3 | $3,002 |
| 4 | $3,574 |
| 5 | $4,146 |
| 6 | $4,718 |
| 7 | $5,015 |
| 8 | $5,583 |
| Each Additional Member | +$560 |
COVID-19 UPDATES:
Due to the rise in COVID, we will not be taking in-person interviews.
We have received a more -friendly definition of a crisis, so that if you have a past due balance or have made a delay payment arrangement, that may be considered a crisis.
Coronavirus Aid, Relief, & Economic Security Act, also known as the CARES Act
These funds are designed to help low-income with high past due heating and cooling bills up to $2,000. They may be applied twice if funding is still available.
Li-HEAP 2021 Assistance Stats
Regular Assistance Applications Paid
Money Spent on Regular Assistance
Crisis Assistance Applications Paid
Money Spent on Crisis Assistance
CARES Assistance Applications Paid
Money Spent on CARES Assistance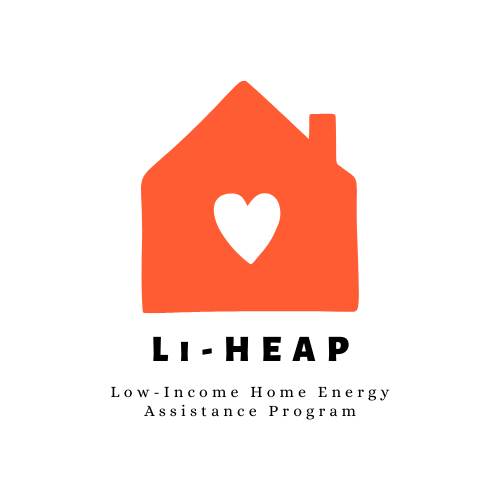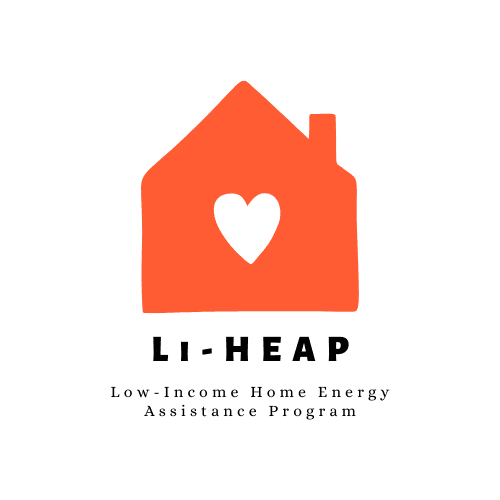 Interested in Lowering Your Utility Bills for Good?
Visit our Weatherization Page and learn how you can receive free weatherization for your home resulting in lower energy usage, therefore lowering utility costs for the rest of your time in your home. You do not have to own your home in order to qualify. Click the button below to learn more!