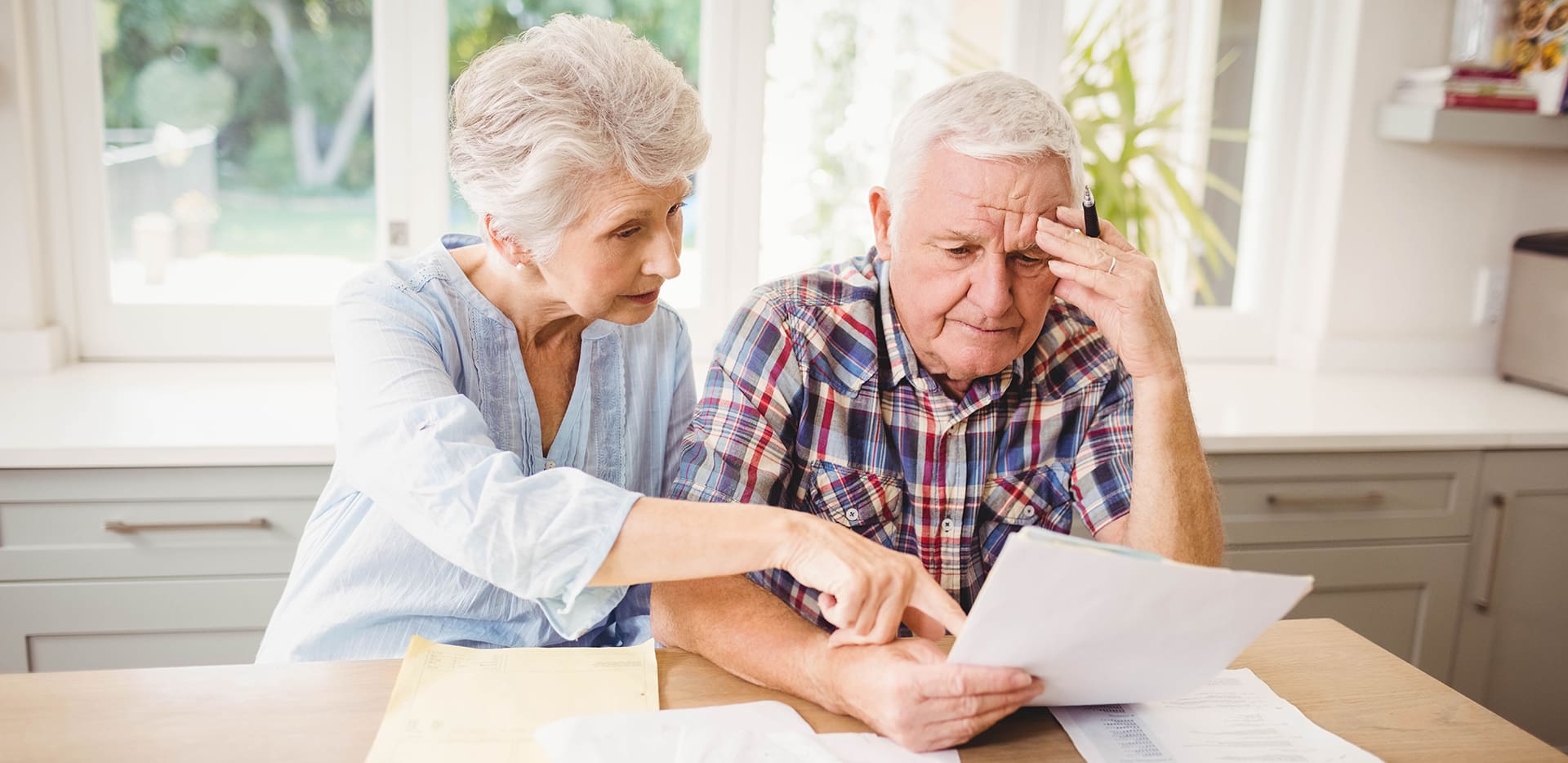 Weatherization Program
Weatherization is the modification of a home to better withstand elements like sunlight, wind, precipitation, etc.
It is a vital program in Crawford-Sebastian Community Development Council's efforts to assist people in advancing economically and socially, because it provides them with more energy-efficient, safe, and healthy homes.
The service is done free of charge for those whose annual incomes meet the eligibility guidelines.
Read on to learn more about the Weatherization process, qualification requirements, and how to apply.
OUR SERVICES
Our funding allows us to provide funds for clients to weatherize their homes.
Funding can be used to:
Seal bypasses (cracks, gaps, holes), especially around doors, windows, pipes and wiring.

Seal recessed lighting fixtures which leak large amounts of air into unconditioned attic space.

Seal air ducts using fiber-reinforced mastic.

Install/replace dampers in exhaust ducts.

Install insulation in walls, floors, and ceilings, around ducts and pipes, around water heaters, and near the foundation and sill.
WHY SHOULD I APPLY?
HEALTH & SAFETY:

Weatherization helps eliminate carbon emissions and the risk of fires by reducing electricity use and testing indoor air quality.

ENVIRONMENT:

Reducing the use of gas and electricity has a number of benefits for the environment. It also reduces our country's dependence on foreign oil and saves precious fossil fuels.

SAVES MONEY:

The energy expenses of heating and cooling are reduced allowing for more income to pay for food, medicine, clothing, child care, transportation, education, and other basic necessities, all of which help to strengthen the effort to advance.
Do I Qualify for Service?
Client Success Stories:
Weatherization is life-enhancing, and, sometimes, life-saving.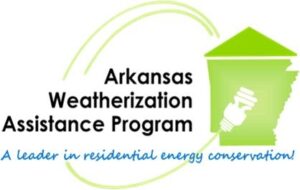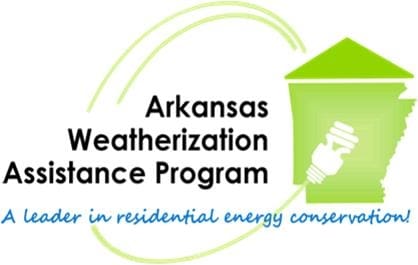 Our Program

Helps
(According to DOE)
Create jobs
Generate the purchase of goods and services
Strengthen housing stock
Stabilize neighborhoods
Reduce homelessness
Eliminate carbon emissions and the risk of fires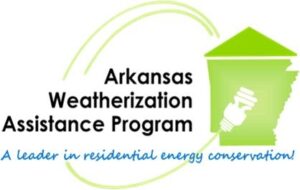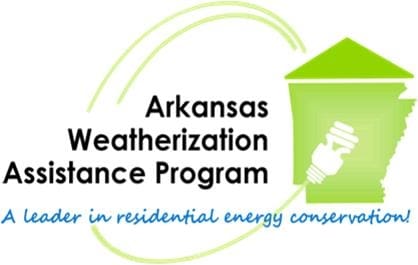 Our Program

Helps
(According to DOE)
Our Program

Helps
(According to DOE)
Creating jobs,
Generating the purchase of goods and services,
Strengthening housing stock,
Stabilizing neighborhoods,
Reducing homelessness, and
Eliminating carbon emissions and the risk of fires.