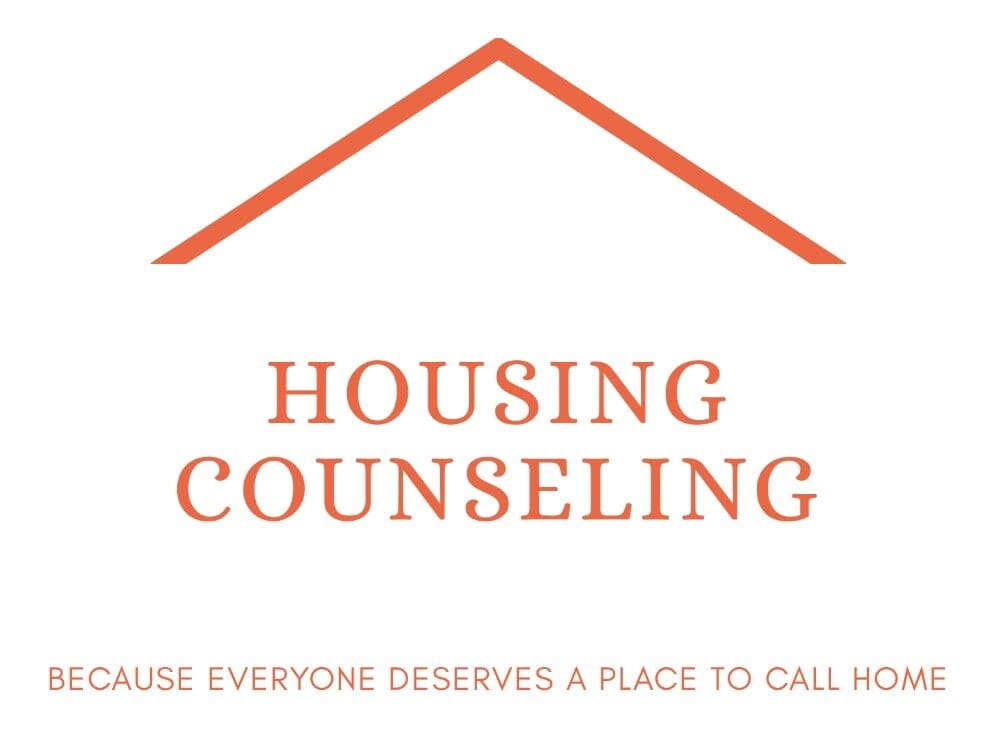 Obstacles to buying your own home:
Don't know where to start?
Bad credit or no credit?
Lack of money for a down payment?
Can't find a home you like and can afford?
Facing discrimination?
The Path to Homeownership
Crawford-Sebastian Homeownership Center addresses each of these barriers through HUD certified individualized counseling. The Homeownership Center offers one-on-one budgeting, credit review, and financial education. We encourage you to let us show you how you can work toward achieving the American Dream of Homeownership. Our full-cycle mortgage readiness program is designed to help you with individual action plan designed for you.
Take the first step of becoming a home owner by completing our application and printing out this form that will be yours to keep. Once you submit this application, one of our housing counselors will give you a call.
Please note most of our programs require applicants to have some form of income. Learn more about these requirements by calling 479-785-2303 ext. 117 or email [email protected].